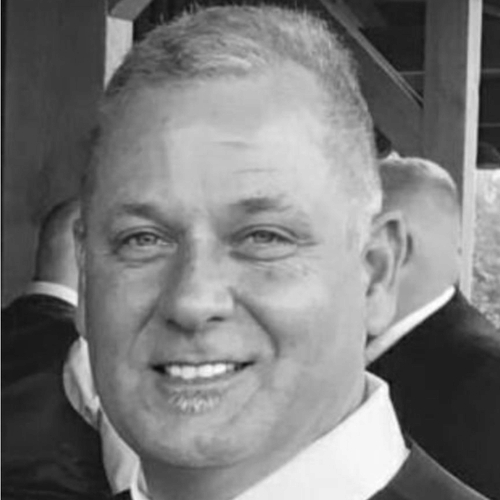 Kettering Education Foundation - Jeff Guernsey Memorial Scholarship
Jeff was known as the guy who would give you the shirt off his back and would always be there to help when someone was in need. He loved life, and it showed in the way he lived it. More than anything, he was a true family man. He passed away on December 3, 2020, after battling complications from COVID-19. He was a firefighter for the Washington Township Fire Department for 30 years. Jeff was a lieutenant, was in charge of the department's honor guard, and also known as the class clown of the department. Jeff was the guy that all his family and friends could count on when in need of help. He had
the biggest heart of anyone we knew. Jeff's biggest passion outside of his career was most definitely children, grandchildren and wife. Jeff's big heart and humor will be remembered, and his infectious laugh will live on forever. He truly was one of the good guys. This scholarship was established in 2022 to help students further their education in a fire-related field.
Students must:
Be a graduating senior from Kettering Fairmont High School in the fire science program
Be accepted to a two-year, four-year, technical school or college or university
Plan to major or obtain a certificate in a fire-related major including paramedic programs