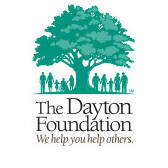 Herbert Scott Memorial Scholarship
This scholarship was established in 2016 for graduating Dayton Public School seniors who are currently in foster care or have aged out of foster care. Applicants must: Be a graduating African-American senior from Dayton Public Schools Be currently in Foster Care...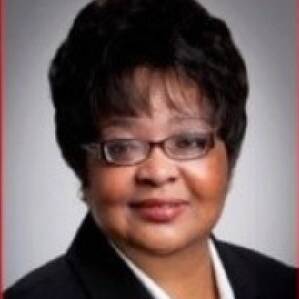 Idotha Bootsie Neal Scholarship
This scholarship was created in 2021 in memory of Idotha Bootsie Neal. In 1991 she was elected as the first African American female City of Dayton Commissioner where she served for 12 years. Ms. Neal served as Director of Central State University West, Dayton Campus...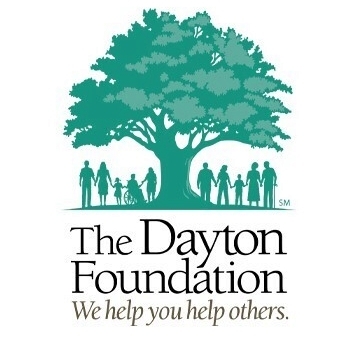 Indian Guides and Indian Princesses - Chiefs Scholarship
The Chief's Scholarship has been established to continue the bond between fathers and their daughters/sons as they grow older and prepare for life as young adults. The first Indian Guide Program was formed in Richmond Heights, Missouri in 1926 based on the...
In Honor of Willis "Bing" Davis
"Someone once told me to express best what is closest to us. I think creative expression is a human endowment. What I try to do when I make art is to make things that are uniquely my own, but yet make what I see and what I experience."Willis "Bing" Davis The Miami...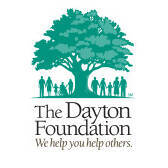 Irene and Tom Malone Scholarship
The Irene and Tom Malone Scholarship fund was established in 1989 to benefit students in the Southeast Priority Board area to further their educational studies. Mrs. Malone was born in Dayton, Ohio and aspired to be an engineer but was discouraging from pursing this...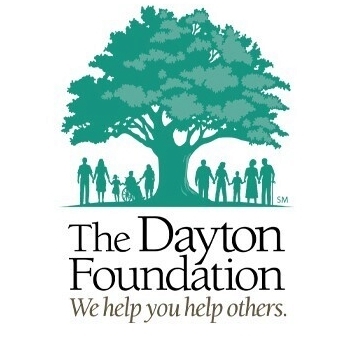 Jean Penny Scholarship
The Jean Penny Scholarship fund was established in 2022 to help students from the Miami Valley complete a college degree. Jean co-founded Penny and Penny Advertising in 1949 where she worked until retiring. She graduated from Miami University, loved to travel and...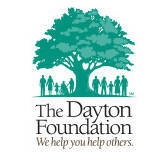 Jefferson Township Alumni Association Endowed Scholarship
The Jefferson Township Alumni Association (JTAA) is a social organization that promotes the wellbeing of its members through organization, communication, and celebration. The JTAA also supports the Jefferson Township Local Schools through continuing relationships...
Jerry Trimbach Scholarship
The Jerry Trimbach Scholarship was established in 2004 by the Trimbach family to assist individuals to further their studies at Sinclair Community College. Jerry Trimbach graduated from Sinclair while parenting four young children. As one of the founding owners of...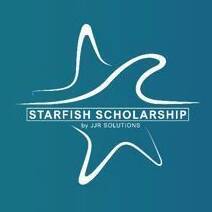 JJR Solutions Starfish Scholarship
JJR values grit which is courage and resolve to meet your goals despite life's obstacles. Students with grit succeed despite their environment; the inspire us. These students are humble and have the character it takes to make a positive difference in their...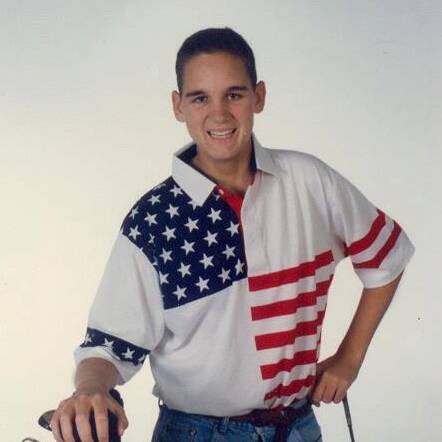 Joel Broering Memorial Scholarship
This award is given to a St. Henry High School graduating senior who participates in community service and plans to attend a college or university. It was created in memory of Joel Broering who died after a two-year battle with leukemia. Student must be registered...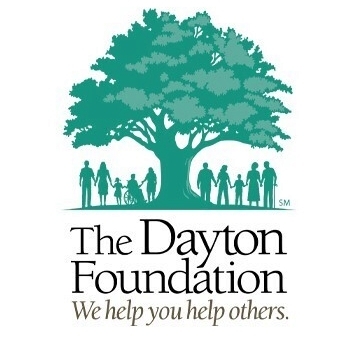 John and Charlotte Michael Family Memorial Scholarship
THE JOHN AND CHARLOTTE MICHAEL FAMILY MEMORIAL SCHOLARSHIP FUND OF THE DAYTON FOUNDATION was established in 1995 to honor the commitment of this family to join together annually to celebrate its heritage by offering scholarships, in the name of their ancestors, to...
John J. Murphy - Vandalia Butler Foundation
John J. Murphy Memorial Scholarship Fund (2005) assists Butler High School students in furthering their studies at an accredited institution of higher learning. Established by the Murphy family, it honors John J. Murphy, whose love for education kept him attending...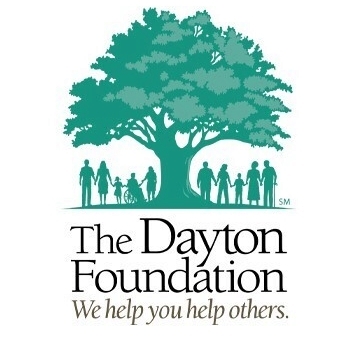 John W. Berry, Sr. Memorial Scholarship
The John W. Berry, Sr. Memorial Scholarship was established in March 2001 to offer financial assistance to graduating seniors of Oakwood High School to continue their education at four-year institutions of higher learning. This fund honors the memory of John W....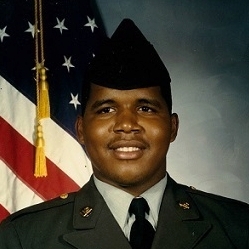 Jonathan Dewberry Porter Memorial Scholarship
The Jonathan Dewberry Porter Memorial Scholarship has been established by the family in memory of their brother Private First-Class Jonathan Porter, a Veteran of the U.S. Army and graduate of the Central State University (CSU) Upward Bound Program. According to...
Joseph A. Forte - Vandalia Butler Foundation
The Joseph A. Forte Memorial Scholarship was established by his family and friends in 2007 for Vandalia students who plan to pursue a degree from an accredited Ohio college as a full- or part-time student. Applicants must have earned at least a 3.0 GPA. A 250 word...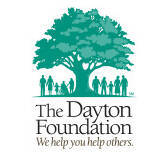 Joseph Fanelli Scholarship
The Joseph Fanelli Scholarship was established in 2019 to assist graduating seniors from Stivers High School for the Arts. Joseph is a 1943 graduate of Stivers and has been an active supporter ever since. After his graduation from Stivers, Joseph was not able to go...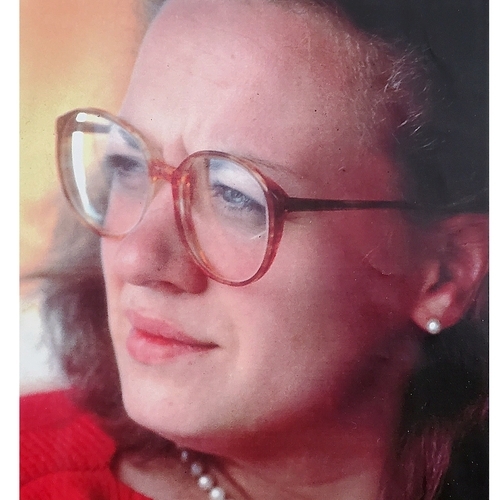 Julie Clare Bergman Scholarship
The Julie Clare Bergman Scholarship for Continuing Excellence and Outstanding Performance in Graphic Arts was established in 1995 in memory of Julie by her family and friends. The scholarship encourages young people with skills and talent, not necessarily academic...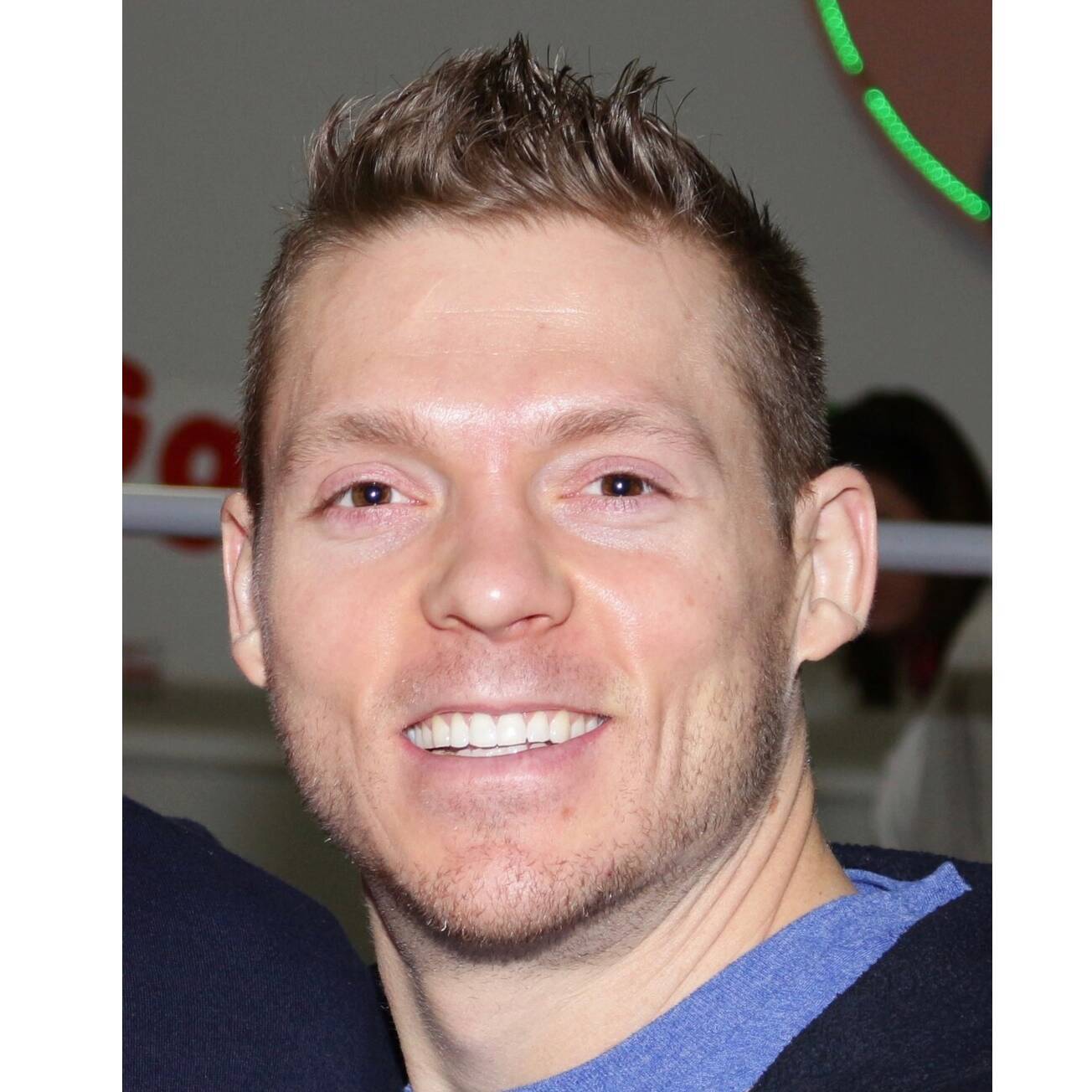 Justin McCurdy Memorial Scholarship
The Justin McCurdy Scholarship Foundation was established to recognize Justin's passion for learning. After receiving his Master's Degree in Aerospace Engineering from Purdue University, Justin continued to build his knowledge and took courses in electrical,...
Kacie and Tom Hausfeld Scholarship
The Kacie and Tom Hausfeld Scholarship Fund helps Archbishop Alter High School graduates further their studies at the University of Dayton (UD). The fund was established by friends and family and serves to remember Tom Hausfeld, a retired business owner and active...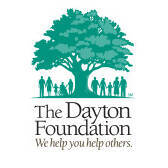 Kathern C. Hays and Stanley R. Kuck Scholarship
Kathern C. Hays and Stanley R. Kuck Scholarship Fund established in 2014 aids select Northridge Local Schools graduates in furthering their education. Esther Dennis Middle School staff created the fund in memory of two beloved Northridge educators, Kathern "Kathy"...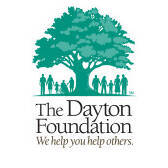 Kathleen J. Schmidt Memorial Scholarship
The Kathleen J. Schmidt Scholarship Fund of The Dayton Foundation was established in 2004 to offer financial assistance to high school seniors who attended Herman K. Ankeney Middle School, Beavercreek High School or Carroll High School and who plan to attend any...
Kathy Houston Clemens - Vandalia Butler Foundation
The KATHY HUSTON CLEMENS MEMORIAL SCHOLARSHIP FUND was established by the family and friends of this Butler High School graduate, to award college scholarships to Butler graduates pursuing a degree in education. Kathy Clemens was a beloved third-grade teacher and the...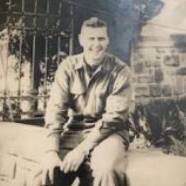 Ken Broo Memorial Scholarship
For 96 years, Ken Broo demonstrated strong work ethic, first in military service, then working as a cost accountant while earning dual degrees at Pace University. Ken excelled at his work and was promoted to sales manager, then VP of Sales. Ken mentored many junior...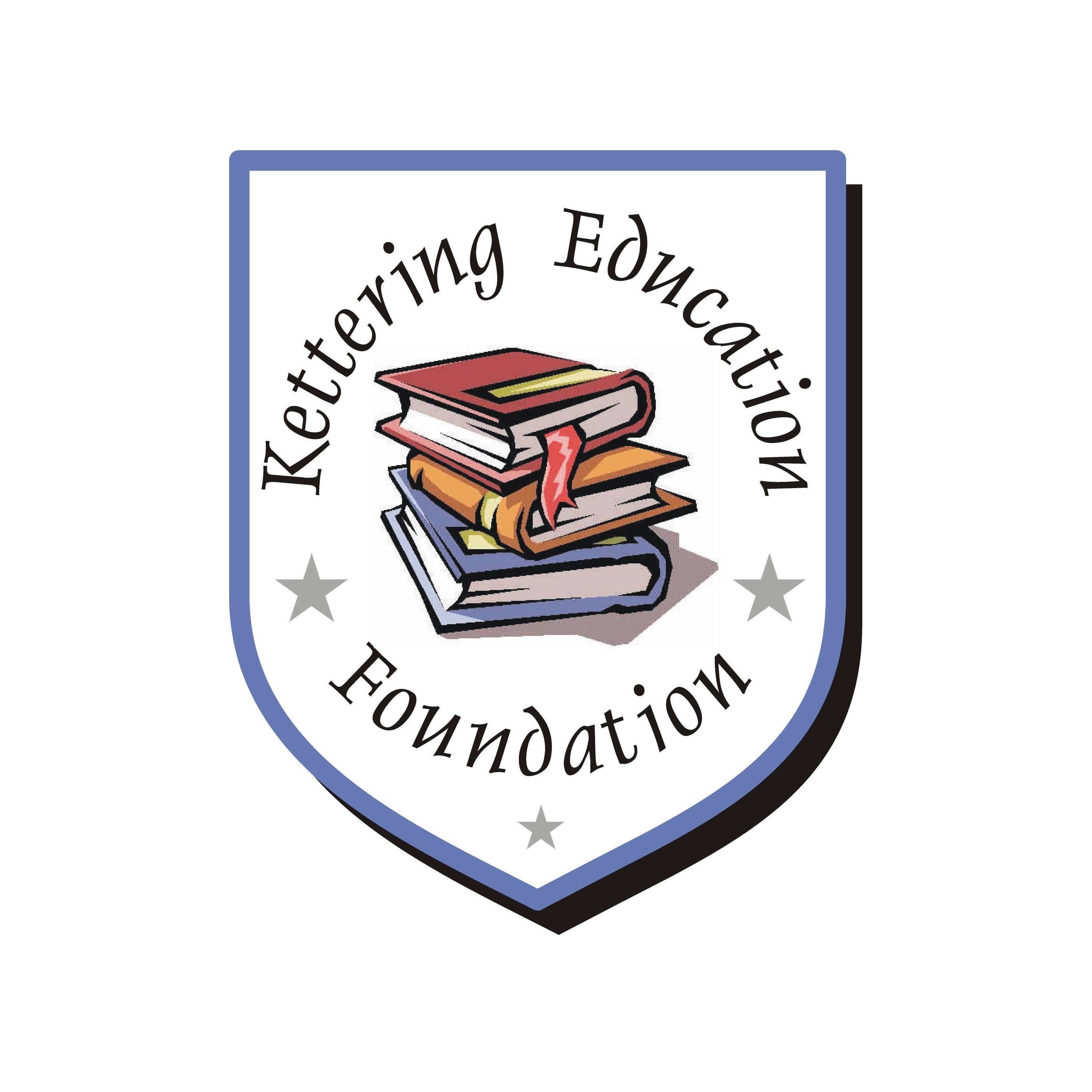 Kettering Education Foundation - Catherine Riordon Memorial Scholarship
The Catherine E. Riordon Memorial Scholarship honors Catherine E. Riordon who graduated from Baldwin-Wallace College and was a teacher in the Kettering City Schools from 1954 until her retirement in 1983. "Kay" taught music at Oakview Elementary in Kettering for the...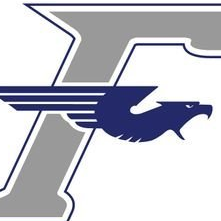 Kettering Education Foundation - Class of 1950 Scholarship
KETTERING EDUCATION FOUNDATION CLASS OF 1950 SCHOLARSHIP was established in 2018 to provide financial assistance to graduating seniors from Kettering Fairmont High School. This scholarship is being given by the Fairmont Class of '50. We were 72 boys and 72 girls who...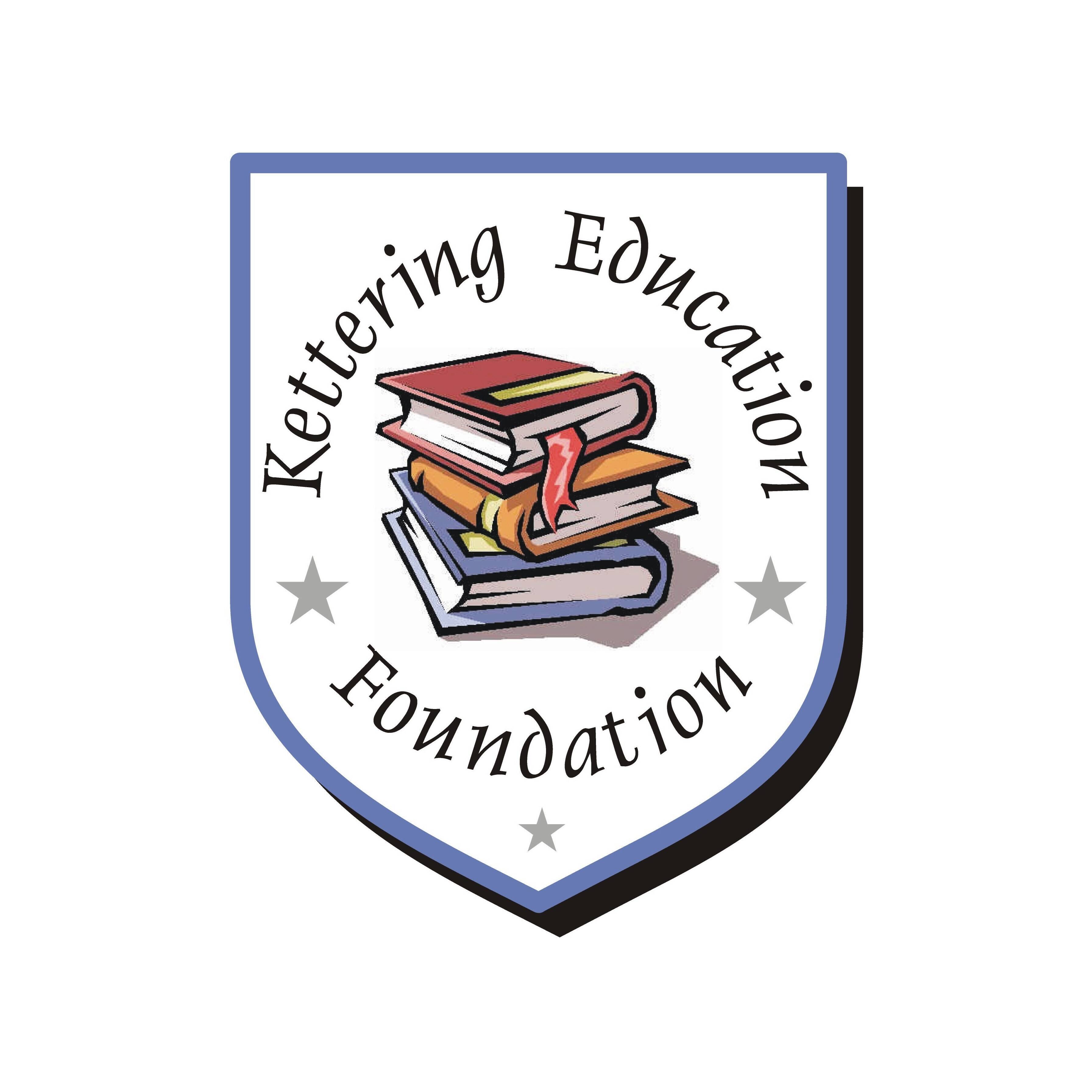 Kettering Education Foundation - Cookie Weeks Scholarship
The Cookie Weeks Scholarship was established by Cookie Weeks to assist a graduating Fairmont senior who was also a graduate of Ms. Week's Beavertown Elementary class. The award is a $1,000 one-year scholarship and will be given to a student who has a combination of a...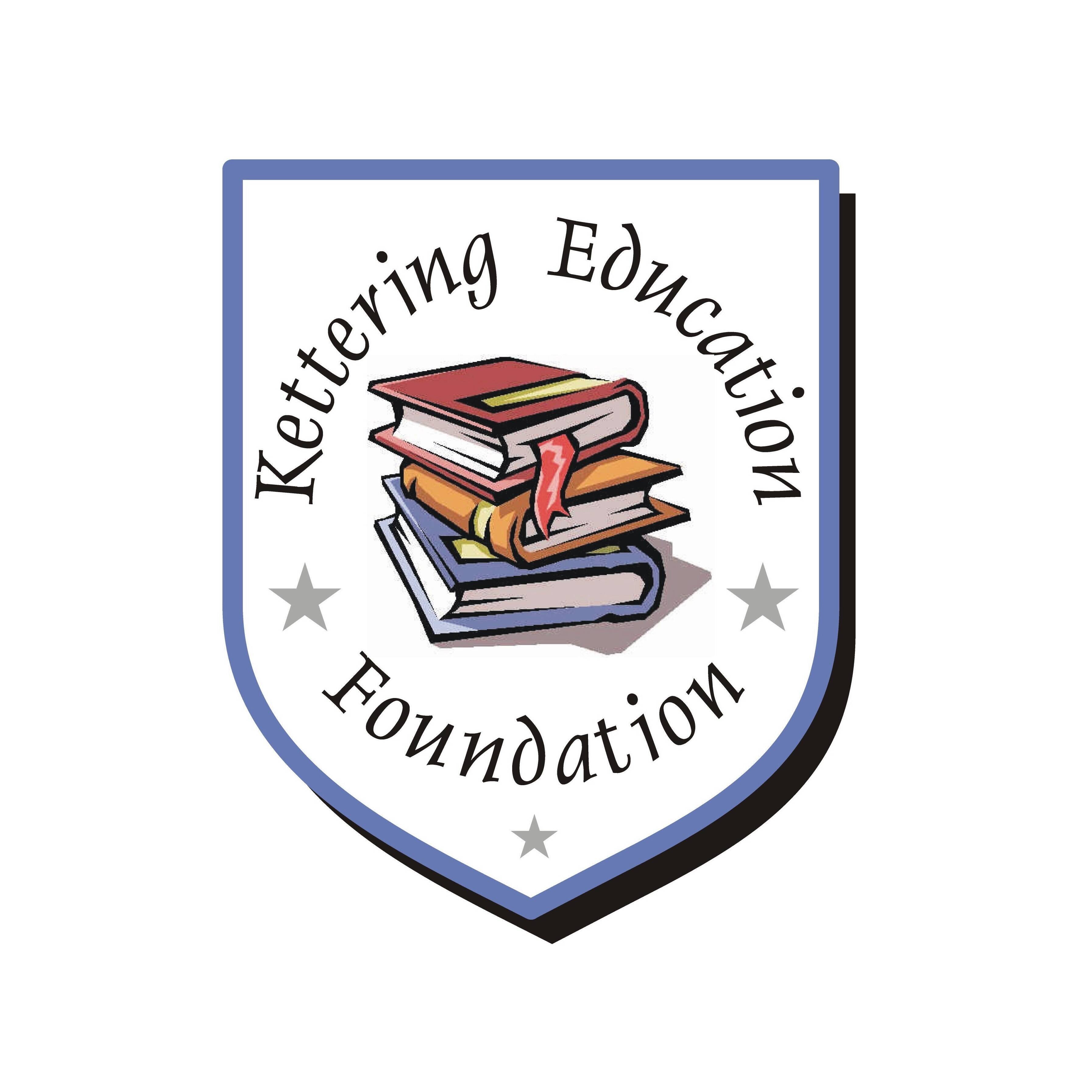 Kettering Education Foundation - Diane Patterson Memorial Scholarship
Diane enjoyed a life filled with love, learning, and service. Her passion for helping others was reflected throughout her career as a nurse, rehabilitation counselor, and educator. Diane was forever a champion of those seeking sobriety. After a lengthy nursing career...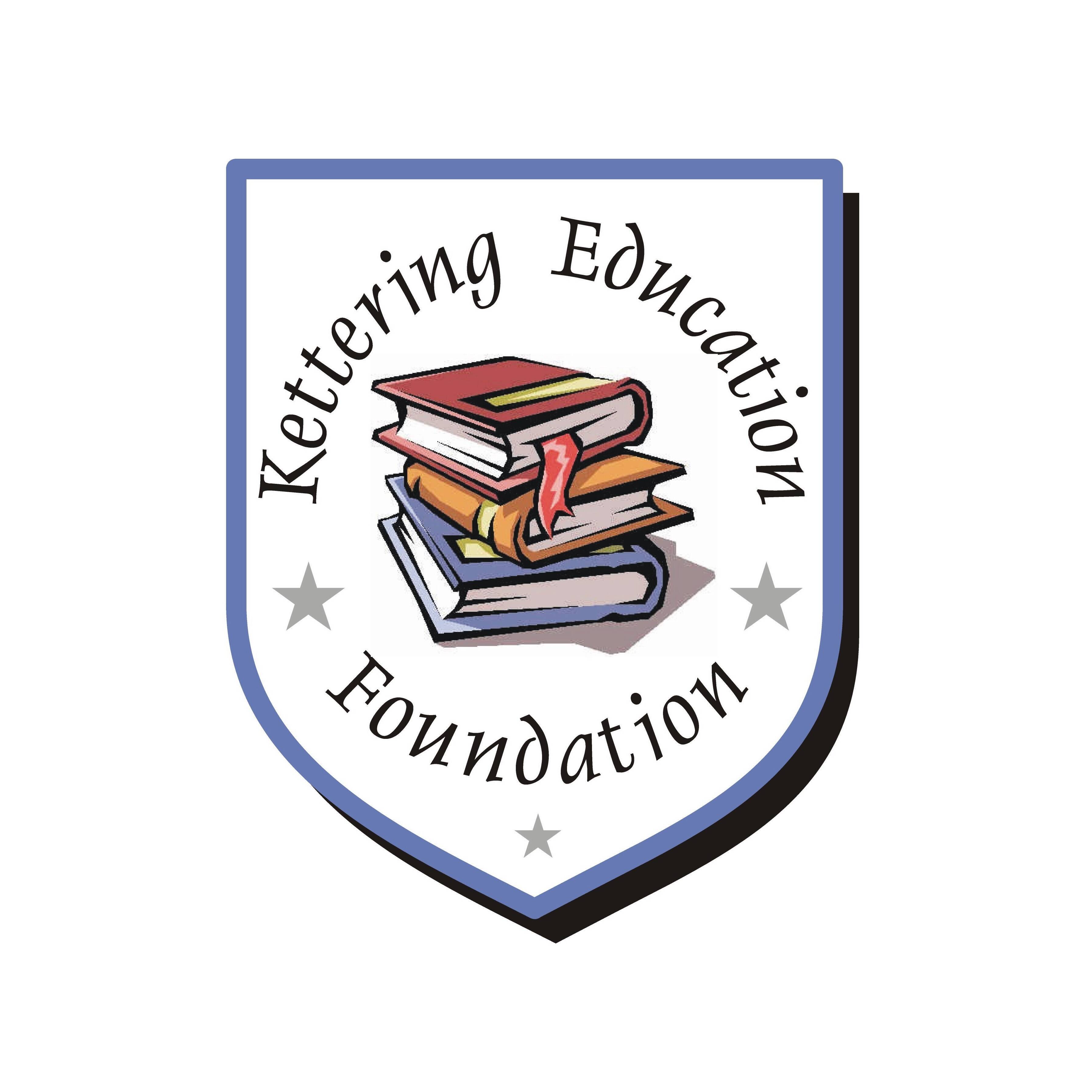 Kettering Education Foundation - Doug Weikert Memorial Scholarship
The Dough Weikert Memorial Scholarship was established in 2021 to help students further their education at a two- or four-year college or university. Doug Weikert was a dedicated and enthusiastic math teacher who helped countless students at Van Buren Junior High...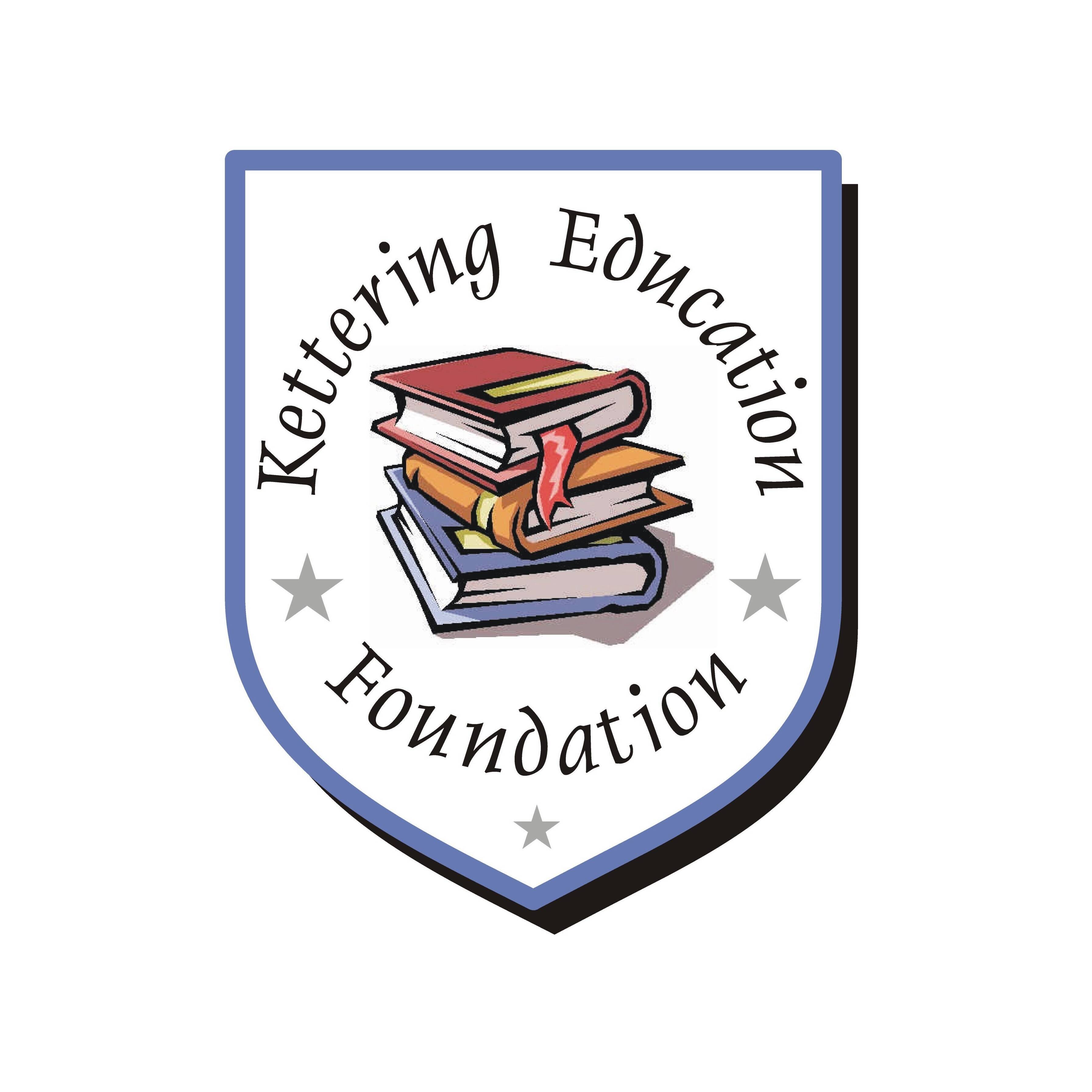 Kettering Education Foundation - Fairmont Men's Soccer Brotherhood Scholarship
Fairmont Men's Soccer Brotherhood Scholarship was created to support the athlete who best demonstrates hard work and integrity in life and on the field. This scholarship was created by Caleb Berlon, who recognized the need to encourage the values of integrity and...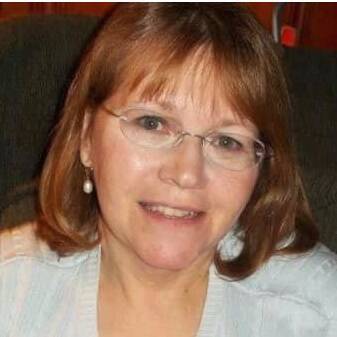 Kettering Education Foundation - Gail Latham Memorial Scholarship
The Gail Latham Scholarship was established to honor Gail Latham, a long-time copy editor and manager at Cox Media Group Ohio, which publishes the Dayton Daily News and other newspapers. Gail served as president of the Dayton Newspaper Guild, the union for editorial...