Dan L. Hickey
The DAN L. HICKEY MEMORIAL SCHOLARSHIP FUND was established by his children in 1998. After retiring from a 20-year career in the U.S. Air Force, Mr. Hickey taught industrial arts in the Dayton Public Schools at Roth and Colonel White High Schools. He was also...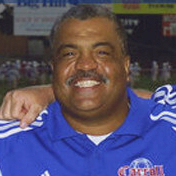 Daryl Jones Memorial Scholarship
Daryl Jones was coach, teacher, mentor, friend, and family to many in the Dayton area. His love of his god and country, dedication to TEAM building, and his lifelong dedication to empowering and unifying his local community were evident in his daily life. This...
David and Kathryn Horner Family Scholarship - Vandalia Butler Foundation
The DAVID A. AND KATHRYN E. HORNER FAMILY SCHOLARSHIP FUND OF THE DAYTON FOUNDATION was established in 1997 by friends and family from the Vandalia-Butler community in memory of David, Kathryn, Jonathan, Carmen, and Preston Horner, who perished in a train accident in...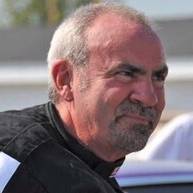 David Dupps Scholarship
The Davids Dupps Scholarship Fund was established in 2017 to encourage students to enter career paths in trade related fields such as welders and machinists. The scholarship is for students entering the Miami Valley Career Technology Center (MVCTC) or the Hobart...
Dayton Business Club Education Scholarship
The Dayton Business Club Education Foundation Scholarship was established to financially assist current college students enrolled in a physical therapy or nursing program at Wright State University, Kettering College, Sinclair Community College or the University of...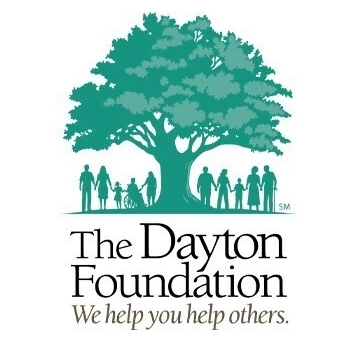 Dayton Catholic Women's Club
Dayton Catholic Women's Club (DCWC) Scholarship Fund 2010 aids graduating high school women of the Roman Catholic faith in furthering their education at institutions of higher learning. DCWC was established in 1923 to promote a spirit of unity and cooperation among...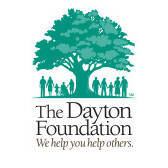 Dayton Daily News Community Solutions Scholarship
This scholarship was established in 2005 in honor of Mike Peters in the spirit of civic engagement. Mr. Peters is a political and comic strip cartoonist. He began his career working at the Dayton Daily News in 1969. In 1981 he was awarded a Pulitzer Prize for...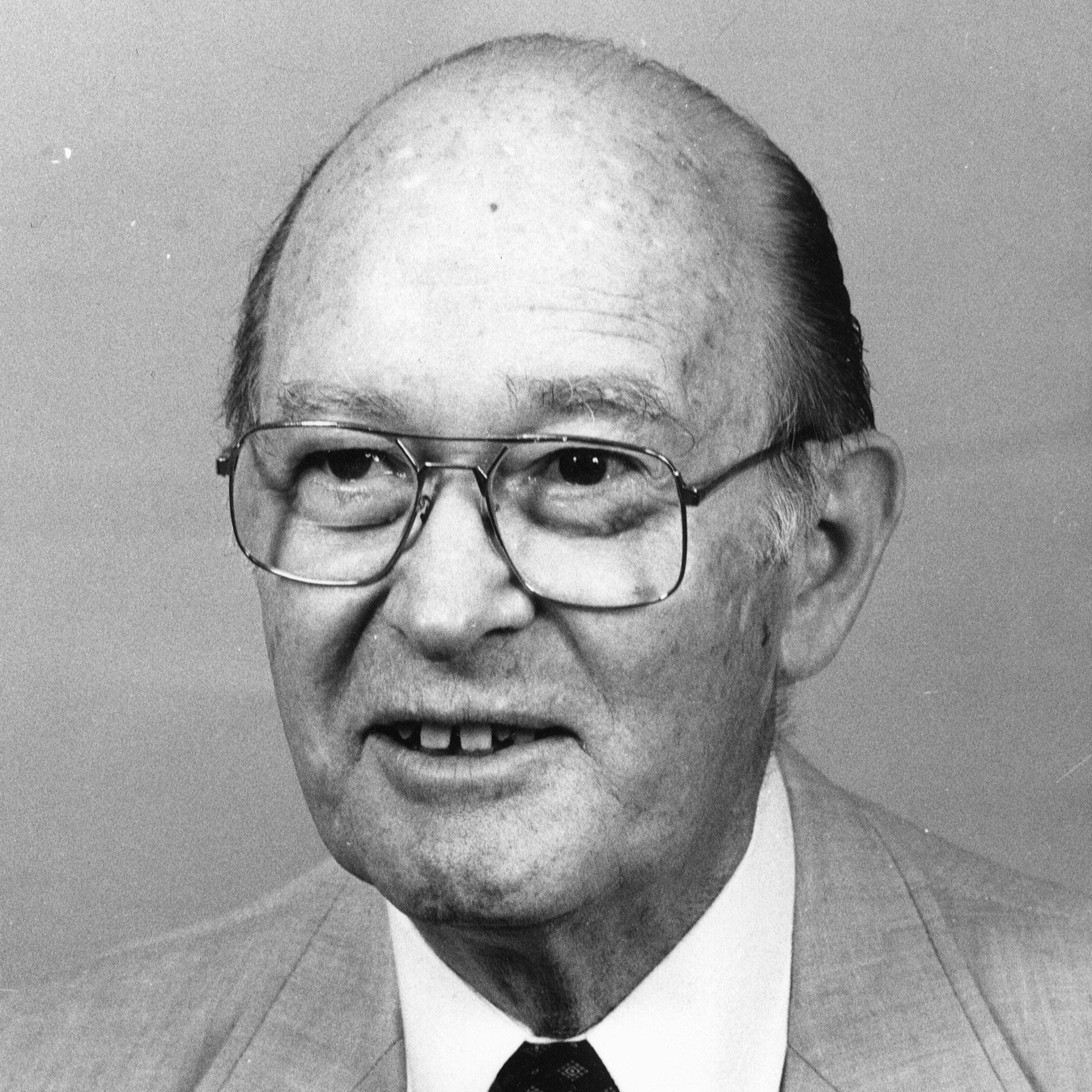 Dayton Daily News Si Burick Scholarship and Internship
The Si Burick Journalism Scholarship honors Si Burick, a longtime sports editor and columnist for the Dayton Daily News. He was inducted in to the writers section of the Baseball Hall of Fame. In 1935 he began to work on radio, and in 1949, when WHIO-TV went on the...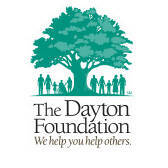 Dayton Public Schools - Dunbar High School - Carson/Byars Scholarship
The DORA A. CARSON/KEITH A. BYARS SCHOLARSHIP FUND was established to assist Dayton public high school scholar athletes who exemplify academic, school and community involvement and spiritual growth. Students graduating from any Dayton Public high school who have...
Dayton Public Schools - Superintendent Student Senate Scholarship
This Scholarship was established in 2011 to encourage and assist graduating seniors from Dayton Public Schools who are planning to attend a two- or four-year college or university. Scholarships will be awarded to two graduating seniors from each Dayton Public High...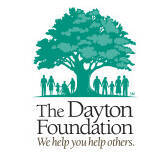 Dayton Varsity Clube Student-Athlete of the Year Scholarship
The Dayton City League Varsity Club will be awarding two Student-Athlete of the Year Awards annually to a male/female student-athlete in the Dayton Public Schools. The annual award honors student-athletes that have demonstrated outstanding achievement in their...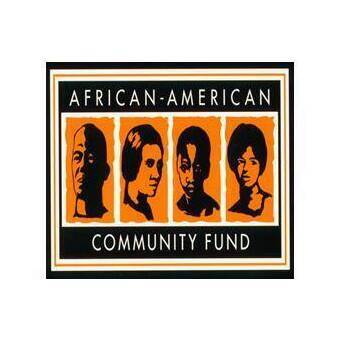 Deloris L. Winslow Scholarship Endowment
The DeLoris L. Winslow Scholarship for Community Excellence was established in 2013 to support Clark and Montgomery County minority students pursue degrees in social work, political science, counseling, psychology, social services, or the treatment of alcohol and...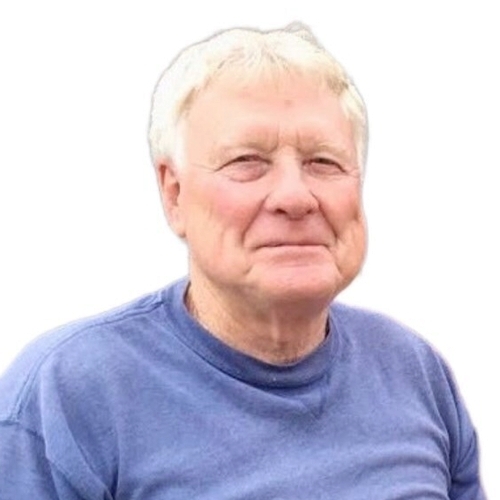 Don Sellman Scholarship
The Don Sellman Scholarship was established in 2023 to honor a man who served the Franklin community as a teacher and gymnastics coach for over 30 years. During that time, he won numerous state championships and one national championship. However, Don's greatest...
Doris H. Wilson Scholarship Fund
The DORIS H. WILSON SCHOLARSHIP was established in 1997 for graduating Montgomery County high school seniors who plan to attend a two- or four-year school in the state of Ohio. This fund honors Doris Wilson, the founder of Multi-Cultural Supporters.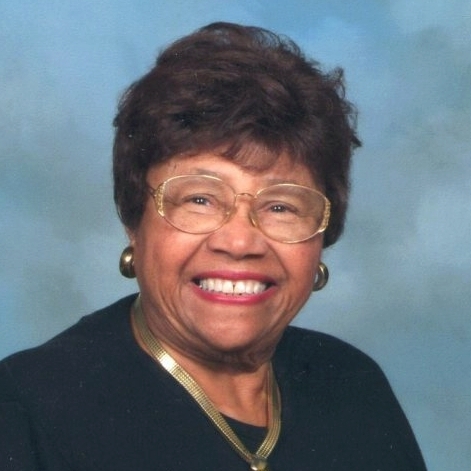 Dorothy Reynolds Scholarship
The Dorothy Reynolds Scholarship was established in 2013 to benefit seniors graduating from a Dayton Public High School or a student who is a member of St. Benedict the Moor Church. Students must: Be a graduating senior from a Dayton Public High School OR be a...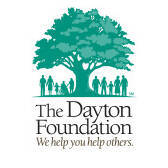 Dr. Michael Bowers Memorial Scholarship
Dr. Michael Bowers received his Doctorate of Optometry in 1972 from The Ohio State University. He taught at the OSU College of Optometry from 1972-1974, before he moved to Englewood to establish his medical practice. Dr. Bowers lived by a central credo in life,...
Dr. Yvonne Walker-Taylor Women for Women Scholarship
The DR. YVONNE WALKER-TAYLOR WOMEN FOR WOMEN SCHOLARSHIP was established in honor and memory of Dr. Yvonne Walker-Taylor, 16th President and first female Chief Executive Officer of Wilberforce University. Dr. Walker-Taylor wanted to recognize and honor all women of...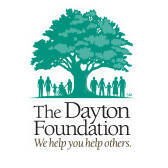 Edna and Erma Memorial Scholarship
The Edna and Erma Memorial Scholarship was established in 2018 to assist women from Montgomery County, Ohio who are starting, or returning to school in the field of education. Applicants must: Be a female graduating senior from any public Montgomery County, Ohio...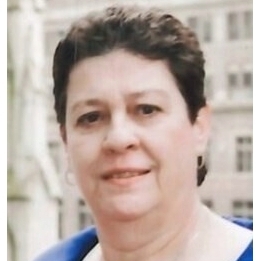 Elaine M. Hothem Memorial Scholarship
Elaine's passion in life was her children and the printed word. She immensely enjoyed reading and the exploration of history. A long time employee of the Washington Centerville Library system, this scholarship has been established by her friends and family to honor...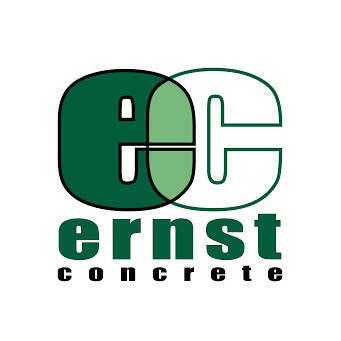 Ernst Family Scholarship
The Ernst Family Scholarship was established in 2018 by Ernst Enterprises, Inc. to financially assist the children of employees with their post high school education. Students who will enter a college, community college or vocational school for the first time in the...
Esther Roth Gillette Registered Nurse Scholarship
The Esther Roth Gillette Scholarship was established in 2017 to help students become registered nurses. Applicants must: Be enrolled in a registered nursing program at an accredited community college or four-year college or university Have participated in...
Freda B. Kirby Scholarship
To provide financial assistance to attend a two- or four- year community college, college or university to a student from the Miami Valley. This scholarship is renewable. Applicant must: Students must: Demonstrate financial need Graduating high school students...
Funkhouser Memorial Scholarship
The Charles A., Dhel L., and Katherine Funkhouser Memorial Scholarship was established by Jeanne Funkhouser-Reeder, with the support of her husband, Vern W. Reeder, to assist needy and deserving graduates of the Dayton Public Schools. The Scholarship Fund is a...
GM/Frigidaire Scholarship Fund
The General Motors Frigidaire Employees' Recreation Association (FERA), an independent Ohio nonprofit organization incorporated in 1928, established a scholarship fund to assist eligible General Motors/Delphi employees, retirees and their immediate families with...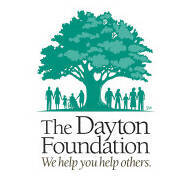 Gough Family Scholarship
The Adam and Katelyn Gough scholarship was established in 2021 for graduating high schools with a strong work ethic planning to further their education. Applicant's must: Be a graduating senior who lives in the 45404, 45403, or 45410 zip codes Be accepted to a...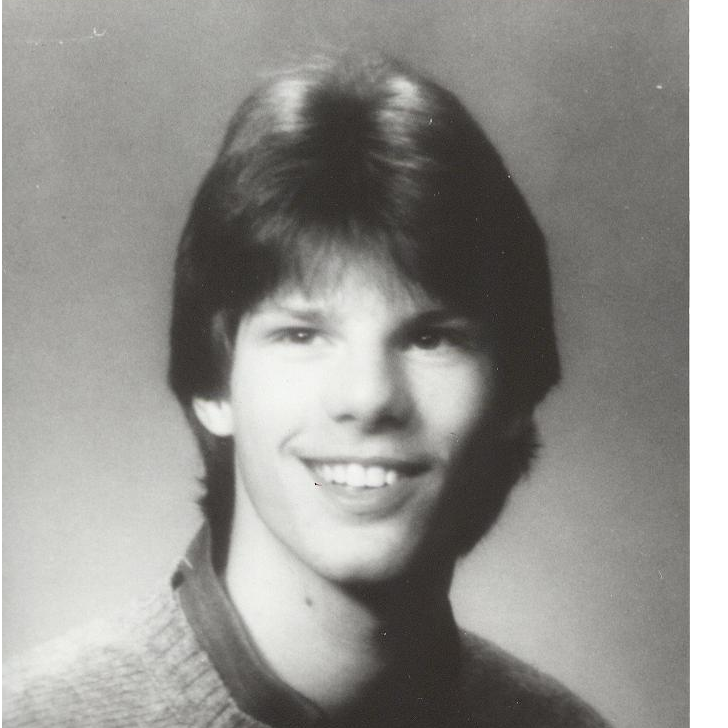 Greg Sutton
The GREG SUTTON BAND SCHOLARSHIP FUND OF THE DAYTON FOUNDATION was established in 1987 by Greg's family and friends to assist graduates of West Carrollton High School in furthering their educational studies. Greg Sutton was a member of the West Carrollton High...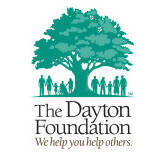 Guy E. Rohrer, Jr., Memorial Scholarship
The Guy E. Rohrer, Jr., Memorial Scholarship was established in 1989 to assist children and stepchildren of active and retired City of Dayton police officers to further their educational studies at the college level. It was initiated by Roberta L. Rohrer, in memory...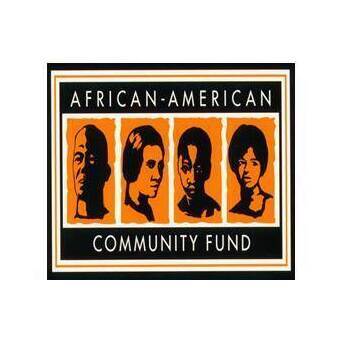 Hazel Carter Scott Scholarship
The Hazel Carter Scott Scholarship was established in 2006 to provide scholarships for graduating high school African American students in Montgomery County planning to attend a four-year post-secondary institution on a full-time basis. Hazel Carter Scott was a...
Helen and Howard Smith
The HELEN AND HOWARD W. SMITH NURSING SCHOLARSHIP was established in 2002 to provide scholarship assistance to students wishing to earn their LPN or BSN degree. Students must be sophomores or above and be admitted to a nursing program in Montgomery or Greene...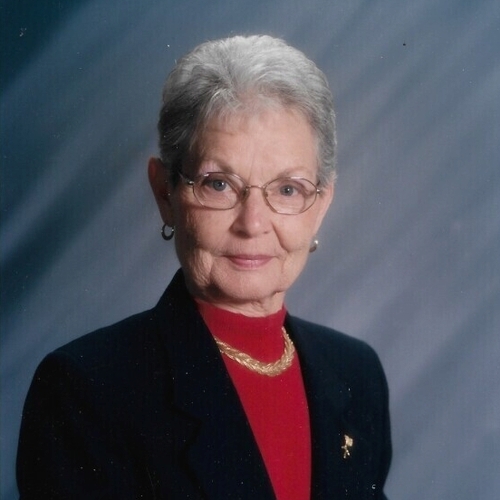 Helen S. Lawson Memorial Scholarship
The Helen S. Lawson Memorial Scholarship was established in 2001 by Helen S. Lawson to financially assist graduating seniors or graduated of Vandalia-Butler High School. Applicants must attend to plan to attend a two- or four-year college or university and major in...